Where the Best Mountain
Memories are Made


Mom, Dad, Grandparent & Kid Approved

Six unique mountain activities!

Deals & Specials

Mountain steals!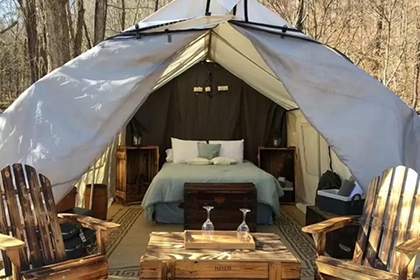 Local Stay & Play Partners

Staying at a Partner hotel, inn, cabin rental, or bed and breakfast? We offer a special discount to the guests of our partner hotels. Simply enter your promo code at checkout or mention your code to our office staff when making reservations over the phone.

See Partners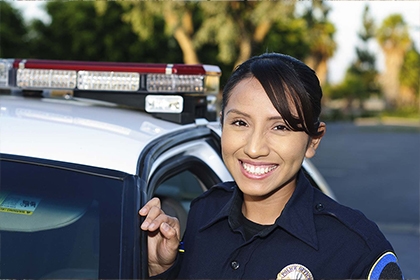 Military & Police/First Responder Discount

10% off for you and your family plus a free custom Highlands Aerial Park flash drive containing all of the photos and videos taken during your time in the park. Must present ID upon arrival.

Book Tour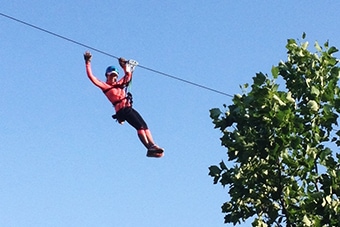 Locals Month

Every year, typically during the month of September, we issue a new promo code for those who reside in Rabun and Macon counties that entitles you to half off of our World-Class Canopy Tour!

Stay Tuned for Coupon
Packages & Group Discounts

Something for everyone!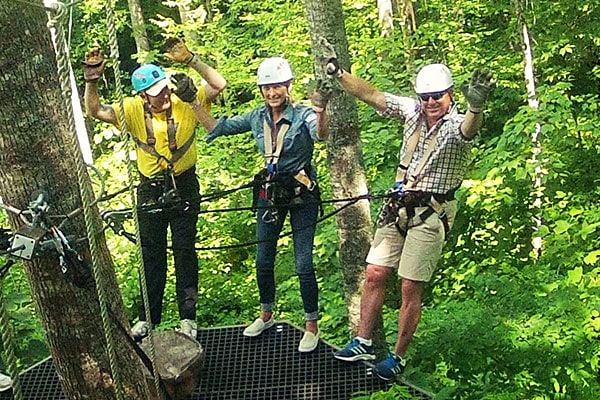 Group Discounts

We welcome corporate groups, church groups, camps, wedding parties, family reunions, and large groups! Sharing a treetop zipline experience with your team is a great form of team building!

More on Groups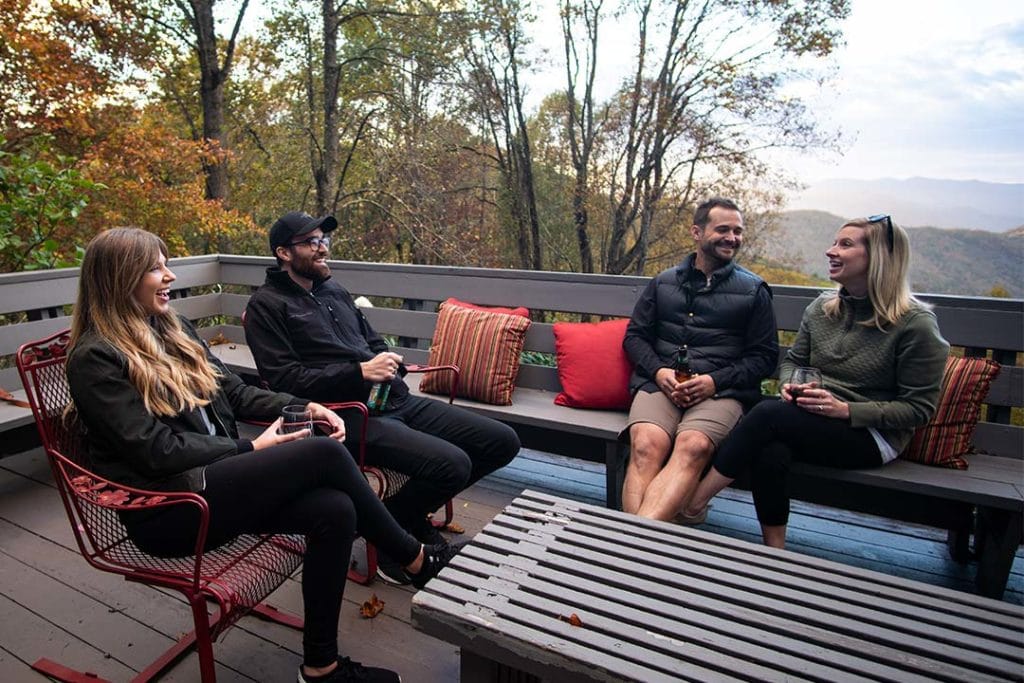 Zip & Sip Package

Throughout the year, we offer our Zip and Sip Package to parties of eight or more! Included in this package is a 10% discount on our World-Class Canopy Tour, free photos and videos of your tour, and our Fire Deck reserved for your private party for two hours following your tour.

Call 828-526-8773 for Availability