We ❤️ Atlanta, and the Feeling Seems Mutual
Worth the drive from Atlanta
The whole experience lasted about two hours, and we felt it was very good value for the money and a memorable way to spend the day.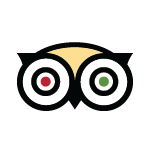 Less than a 2 hour drive from Atlanta.
The staff is GREAT and the scenery is beautiful! Thanks to everyone at Highlands Aerial Park!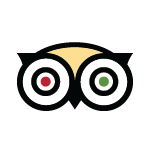 Absolutely recommend if you live in Atlanta.
My family did the mountaintop canopy tour. The guides were very professional and the experience was breathtaking.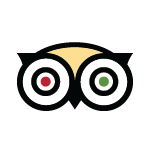 We drove up from Atlanta—only 2 hours!
I would recommend this to anyone seeking a weekend thrill. This was our first time (ziplining) and Marley and Beth (our guides) really made the experience a lot of fun.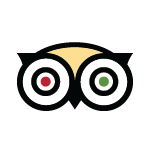 We've Got Something for Everyone.

Even the scaredy cats.

Less Than 2 Hours From Atlanta
Convenient and remote? You Bet.
We're just 9 miles from Highlands and 5 Miles off U S Hwy 23/441. Our entrance is on Dillard Road/Hwy 106, but you'll quickly escape into the forest and feel worlds away.
Get Directions
Spend the Whole Day Here.
Our 96-acre property bordering the Nantahala National Forest has a lot to offer…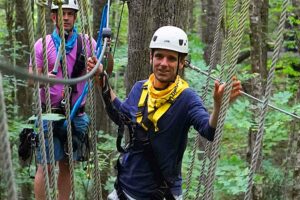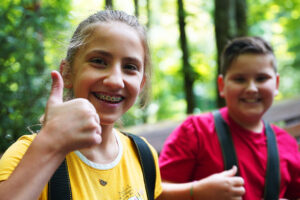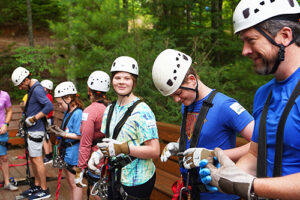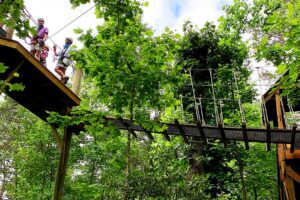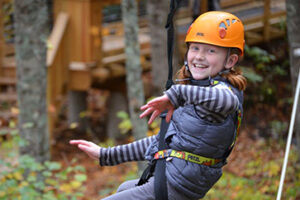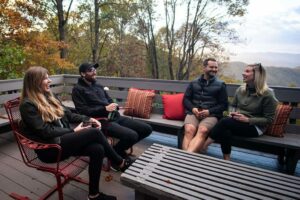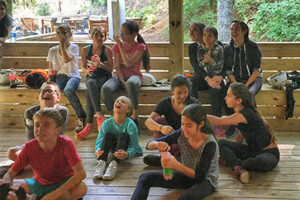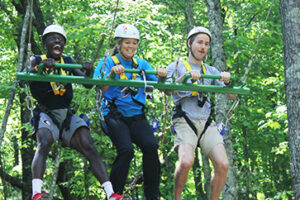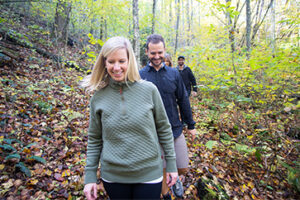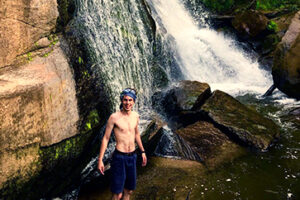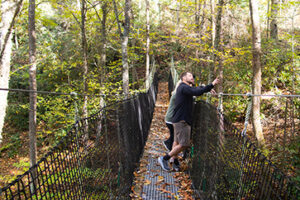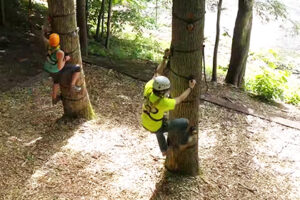 Got a Group?
We've Got You Covered.
Whether you want a full team building experience or just want to experience one of our tours together, we'll make sure your group has a fantastic time. Plan your group adventure.

Learn More
We Love Our Rainforest!

We donate 1% of annual company revenue back to the environment.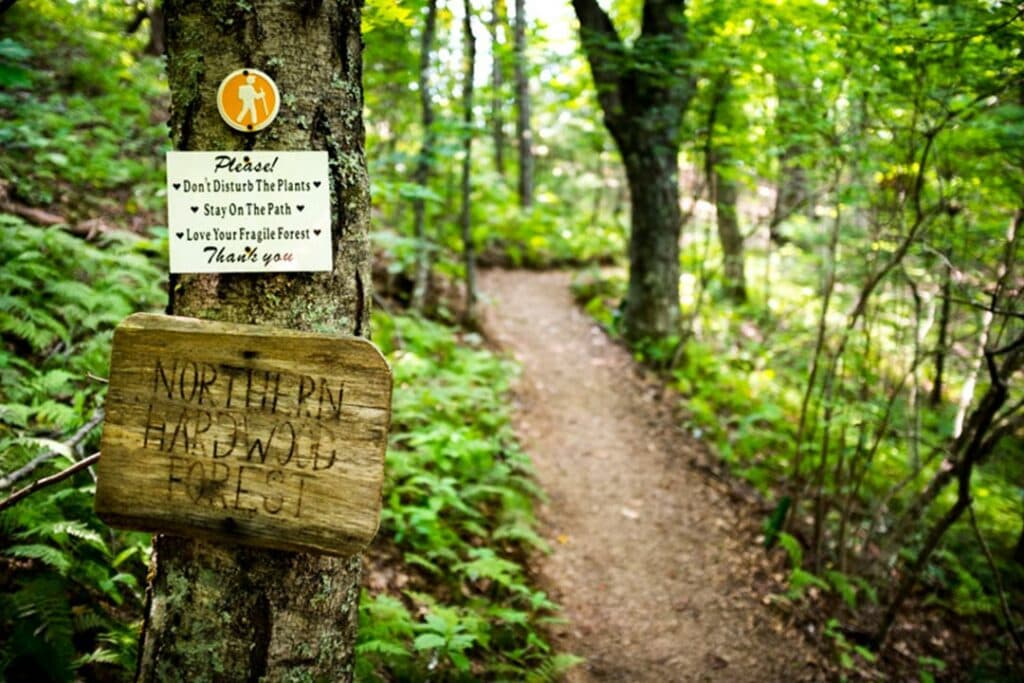 Get deals and updates to your inbox.

Our newsletter includes offers, reminders, and more.

Newsletter
"*" indicates required fields