A Scenic Meandering Through Rich Beauty & History
Fully guided passive (guides drive) 60-90 minute UTV trail ride over the 95-acre forested property. Included are Upper Middle Creek Falls, a beautiful scenic overlook looking towards the Appalachian Trail and Albert Mountain Fire Tower, (both perfect sites for photos), a historical briefing of the area, and seasonal botanical side trips. This will be a fun attraction for all ages. Especially for all those who have opted out or otherwise are not able to participate in height activities.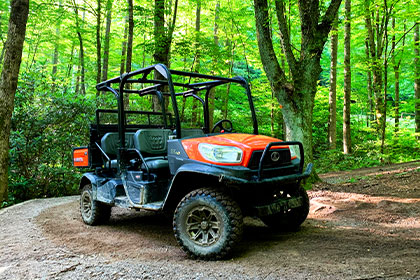 A great experience for ages 5+!

What to expect
We designed our UTV tour to be a slower-paced exploration for those curious about the surrounding area. While the tour is 100% off road, it is a slow, guide driven, passive experience designed for those looking for a slower paced, educational and scenic experience.
Check Availability
Free 24 Hour Cancellation Policy

Explore our 95 acres with an entertaining guide.

Learn about the rich history of the surrounding area.

Take in some of the best views in the state.

Explore 10+ unique stopping points.

Learn about the surrounding wildlife, plants, and trees.

Get all your questions about the area answered! Make a Day of It.

Add more fun and excitement to your stay! Whether you're looking to enjoy a relaxing hike on our Hidden Falls Nature Trail, or reignite your childhood joy with the biggest swing you've ever ridden, your zipline adventure is just the start of your best vacation day ever.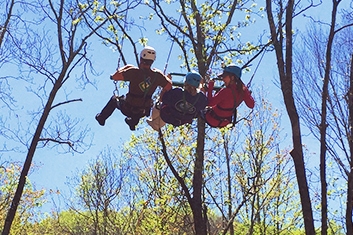 Giant Mountain Swing

Just $10.97 when added to a tour during checkout.
Add to Tour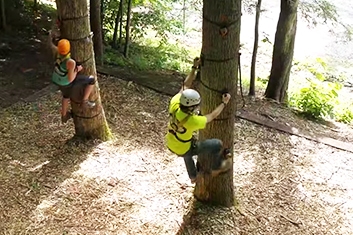 Dual Tree Climb

Just $10.97 when added to a tour during checkout.
Add to Tour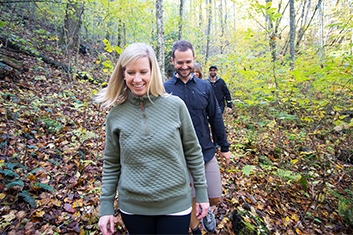 Hidden Falls Nature Trail

Free walking trail to a beautiful waterfall
More on the Trail
Other activities on our 95-acre property.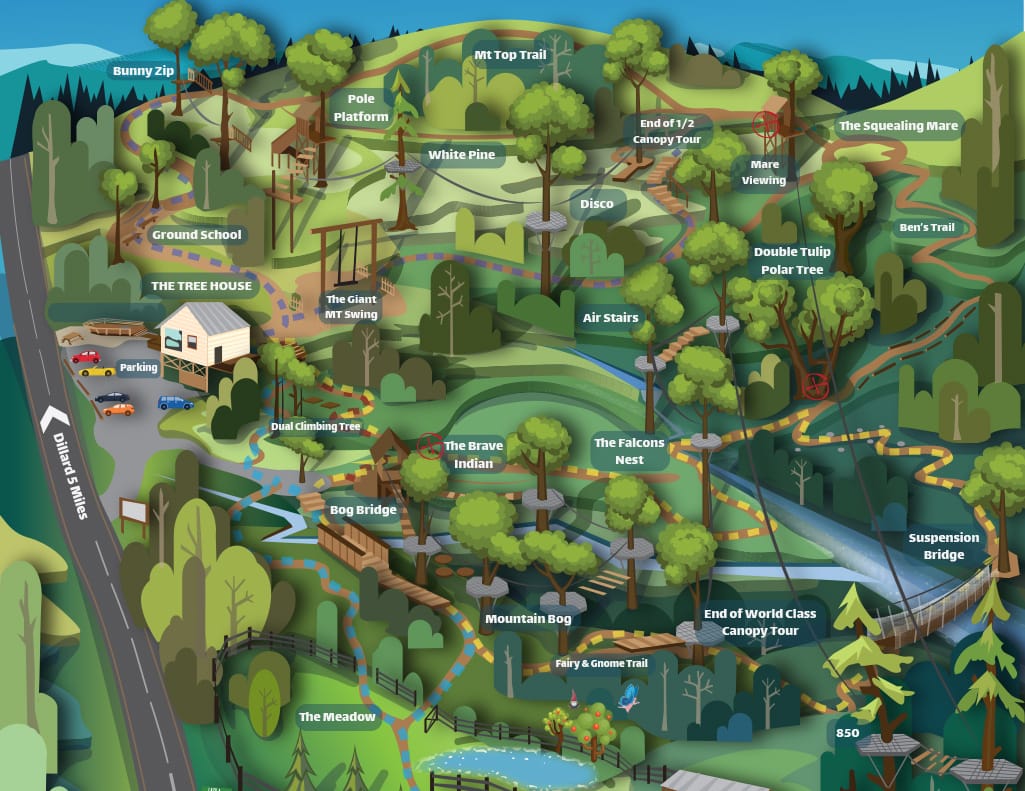 How People Describe Their Adventure.
Great fun for the whole family!
We did the Brave Indian course and enjoyed it just as much as the kids and the grandparents!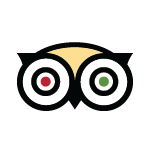 Our 3 boys loved it!
Our three boys went on the Brave Indian and the swing. It was a perfect first experience in the trees for them.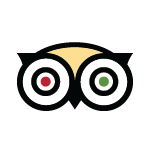 Awesome Experience
My family did the Brave Indian Course, the Giant Mountain Swing, and the Tree Climb and loved them all.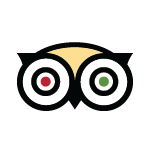 Such a fun time!
Highly recommend this for every family. I took my 5 year old on the Brave Indian course and we had a blast!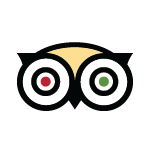 Easy to Find.
Convenient and remote? You bet.
We're just 9 miles from Highlands and 5 Miles off U S Hwy 23/441. Our entrance is on Dillard Road/Hwy 106, but you'll quickly escape into the forest and feel worlds away.
From Asheville, NC: 1h 30m
From Greenville, SC: 1h 45m
From Atlanta, GA: 2h
Get Directions