Sightseeing, Meet Adventure

Get ready for one part scenic sightseeing tour and one part heart-pumping adventure. Our canopy tour will whisk you through 95-acres of stunning North Carolina scenery. You'll get a glimpse of epic views in the state while riding the best ziplines in the country.
Requirements: ages 8+ · 70-250lbs · 4ft 6in+ · closed-toe shoes
8 thrilling ziplines
Ziplines up to 250' high & 1,550' long

1.5 to 2 hours of fun

The best views of Highlands

17 unique aerial elements

2 super fun, experienced guides

The first 4 lines of course

Ziplines up to 45' high & 400' long

1 hr (avg)

Beautiful views of Highlands

9 fun aerial elements

2 super fun, experienced guides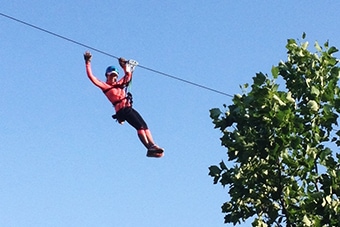 One Breathtaking Course, Two Tour Options

Frequently Asked Questions
Yes, at the end of the first 4 lines, you'll have the option to continue onto the final 4 ziplines to complete the Full Zipline Tour experience!

Yes, of course. If you decide that you don't want to continue on to the back half of the course, you can choose to end your experience after line 4 and be refunded $40 back at the office.

We strongly suggest the Full Mountaintop Zipline course because it's truly the most exciting zipline experience. It's the tour that everyone is raving about in our reviews. If you are a first timer to ziplining, or nervous about ziplining you can start things off with the half zipline tour and upgrade to the full once you get warmed up!

All tours are photographed and videotaped by your guide using a GoPro camera and will be available for purchase after your tour. To maximize your safety and eliminate distraction from instruction as well as protect the privacy of our tour participants, we do not allow cameras on our zipline courses.

Please understand that when you forget about, cancel, or change your reservation without giving 24 hours' notice, we miss the opportunity to fill that tour, and guests on our waiting list miss the opportunity to experience the tour.

Less than 24-hour notice will result in a charge equal to 50% of the reserved tour amount. Failure to show up for your tour without prior notice will result in being charged 100% of the reserved tour amount.

Customers will receive a full refund in case of operator cancellation due to weather or other unforeseen circumstances.

The cancellation policy allows us the time to inform our standby guests of any availability, as well as keeping our team members' schedules filled.

Please contact us by phone to cancel or inquire about a cancellation and rescheduling.

The weather can vary greatly in the Highlands Plateau, so be prepared for varying temperatures. Closed-toe shoes are required, no sandals or flip flops. Tank tops are discouraged as the harnesses may be uncomfortable on your bare skin. We suggest comfortable clothing and shoes suitable for being active and hiking. If rain is in the forecast, be sure to bring a rain jacket.

Yes! We zip rain, shine, or snow! Only in extreme cases such as lightning, high winds, or limited visibility, will we close the park. We make informed decisions using combined data from our in-house lightning detection system and NOAA weather information. If you feel you will be uncomfortable zipping in inclement weather, please notify us as soon as possible. We will be happy to provide you with a rain-check or no charge.

Yes! While gratuities are optional, our tour guides income is greatly based on tips, and they are always greatly appreciated. We take pride in providing every guest exceptional customer service and an unforgettable experience. We suggest tipping 15%-20%, which is the standard in the dining and entertainment industries. Large groups of eight or more will have an 18% gratuity added at checkout.

Got a Group?
We've Got You Covered.
Whether you want a full team building experience or just want to experience one of our tours together, we'll make sure your group has a fantastic time. Plan your group adventure.

Learn More
We Love Our Rainforest!

We donate 1% of annual company revenue back to the environment.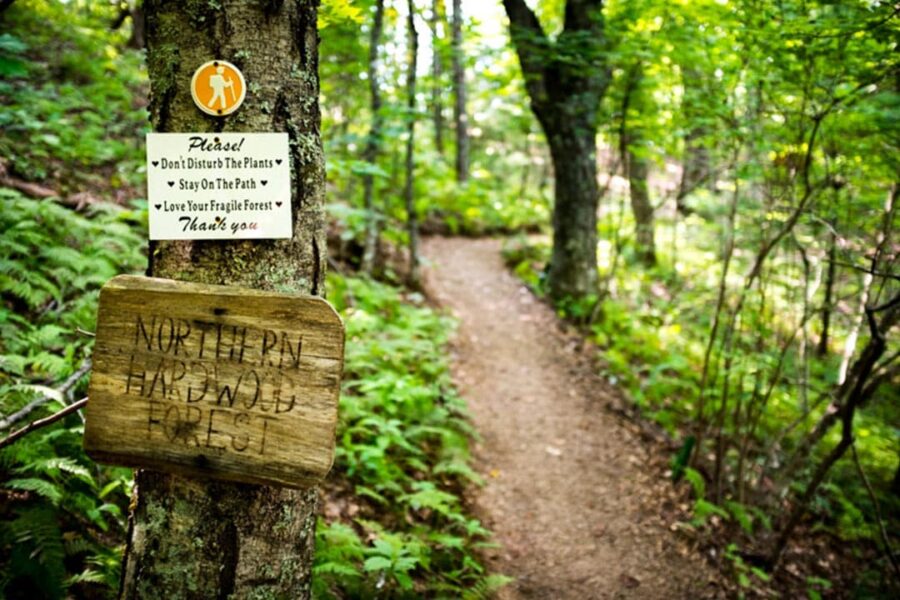 Make a Day of It.

Add more fun and excitement to your stay! Whether you're looking to enjoy a relaxing hike on our Hidden Falls Nature Trail, or reignite your childhood joy with the biggest swing you've ever ridden, your zipline adventure is just the start of your best vacation day ever.
Other activities on our 95-acre property.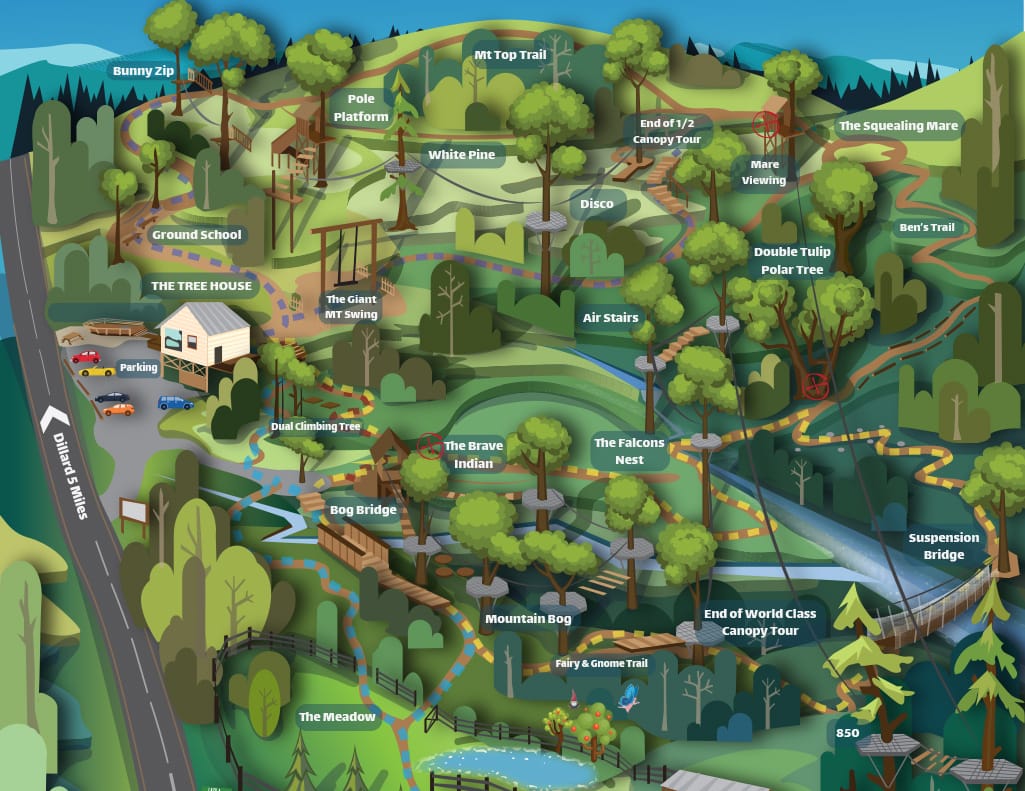 How People Describe Their Adventure.
Bucket List Check Off...Amazing!
Very friendly, knowledgeable and competent staff. The views are breathtaking.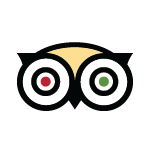 OH MY!! They aren't kidding about the Squealing Mare!
Overall, an excellent zip lining adventure for any age and any challenge level.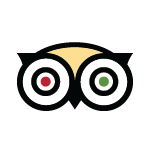 SUPER FUN!!!
We loved this!! Beautiful views! Our two guides were great! What an amazing experience!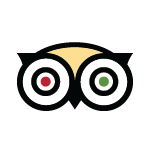 Highly recommended for families
Super fun. Felt safe during the whole experience. Especially good for teens but out 12 year old loved it too.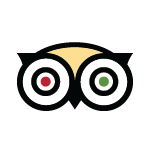 Easy to Find.
Convenient and remote? You bet.
We're just 9 miles from Highlands and 5 Miles off U S Hwy 23/441. Our entrance is on Dillard Road/Hwy 106, but you'll quickly escape into the forest and feel worlds away.
From Asheville, NC: 1h 30m
From Greenville, SC: 1h 45m
From Atlanta, GA: 2h
Get Directions